Community Engagement
Our primary resource is the community itself. Get in touch with us to see how you can help have a positive impact in your area.
TBP Research Program
We sponsor a research program for African American students interested in the STEM fields (Chemistry, Biology, Robotics & Physics). Contact us to find out more.
Anubeion inpw
Please support our no kill shelter which will act as a last chance or final option for owners who are seeking help to temporarily rehome a high risk breed. We offer both short & long term options.
What we do
We assist families and all those who wish to rebuild their communities! The Bennu Project's mission is to provide a positive, safe space for members of the community to learn, heal, and grow through a variety of traditions and techniques both ancient and modern. We strive to guide and assist those ready to repair themselves and position themselves for generational success.
The Bennu Project Corp. is a 501C3 non- profit organization primarily based out of southern ohio
We provide various types of support
We focus on three areas of support for our community. Whether you need help attaining your high school diploma, life coaching/basic counseling or have a wider issue in your community that needs support, contact us to find out what support may be available.
Technical training
Ready for the first step in your technical career? If youre interested in gaining an entry level technical position, reach out to us & we'll discuss your qualification/ certifications needs.
Mentorship
While some lessons can be easily absorbed, sometimes we tend to learn things the hard way. Either way, if you have the urge to use your experiences to pay it forward, please reach out to us. We're always in need of youth mentors & life coaches.
Community Revitilization
From canvassing to community gardening, subscribe to our email to find out when we're active in your area. Community gardening, neighborhood cleanup & assistance w/ food security are a few examples of our efforts.
The Voice of the Community
Latest from Our Blog
A community approach to internal healing and self reliance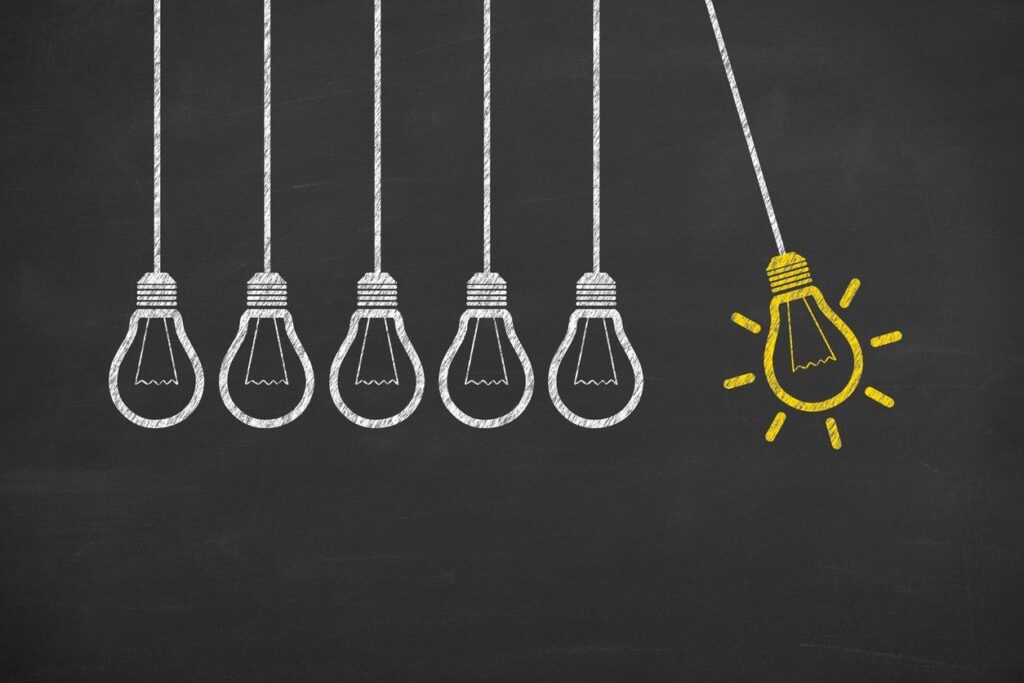 Welcome to our health and wellness blog follow us here for important weekly updates!
Read more